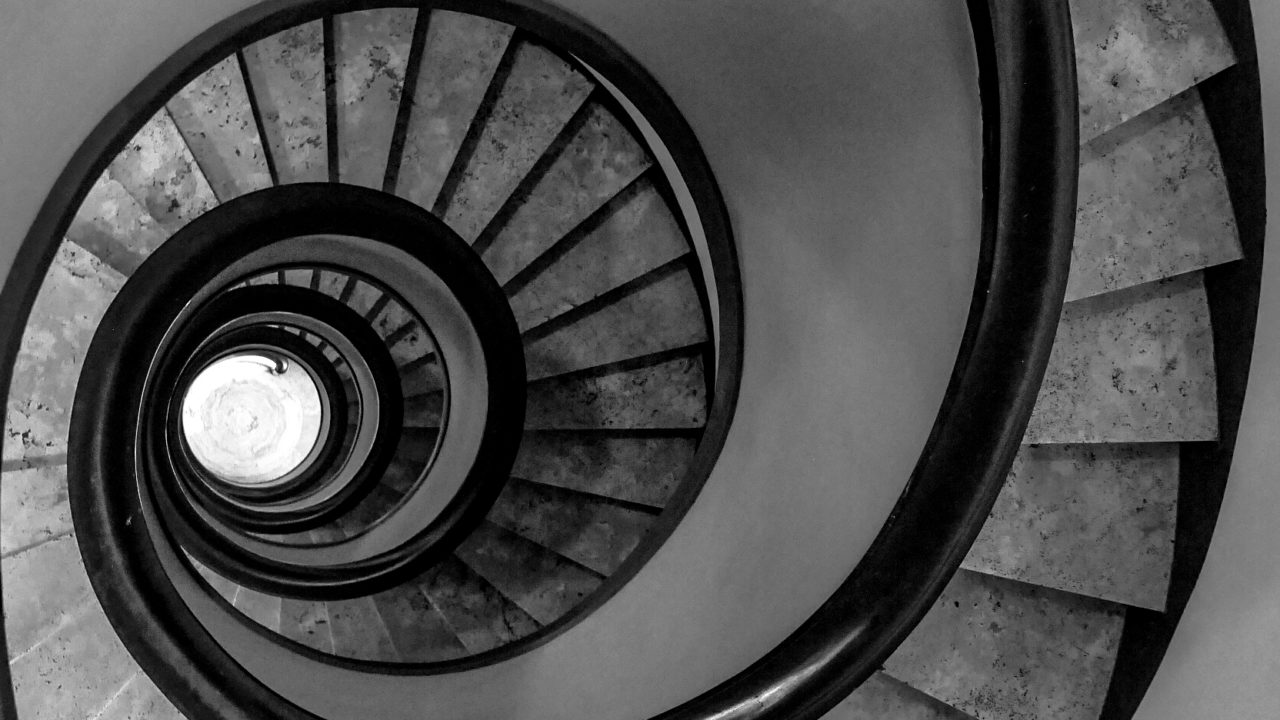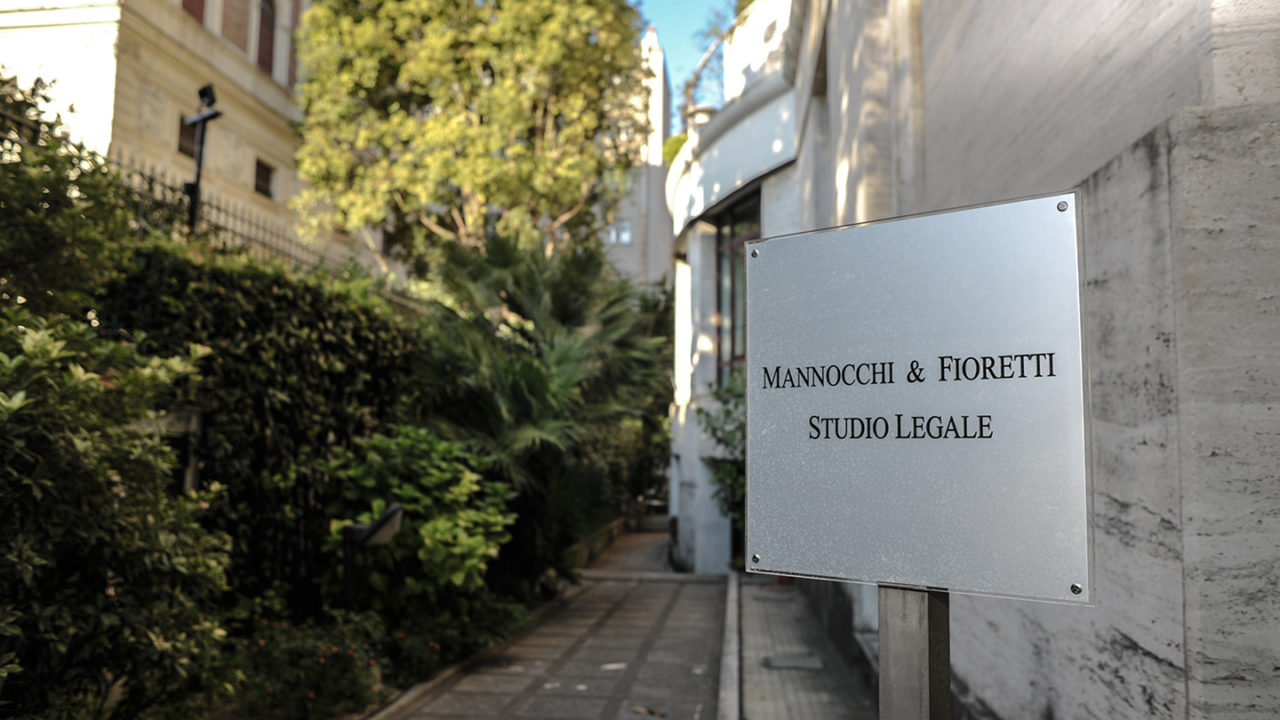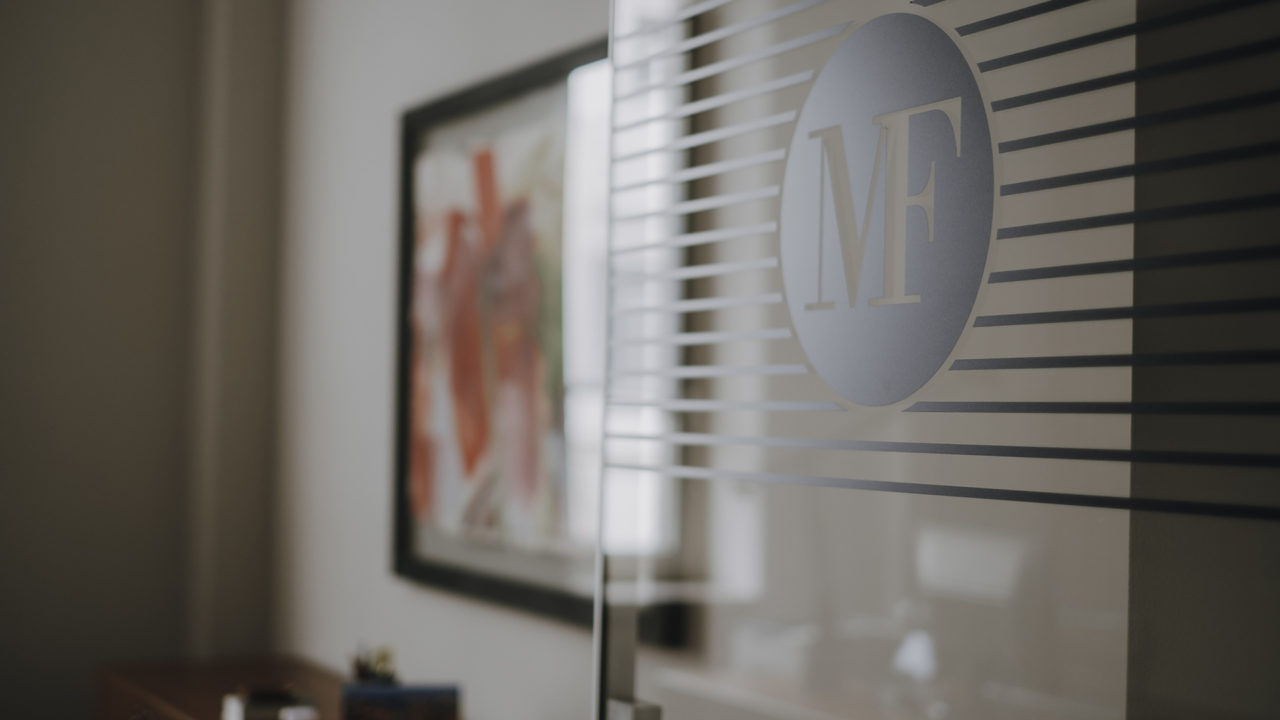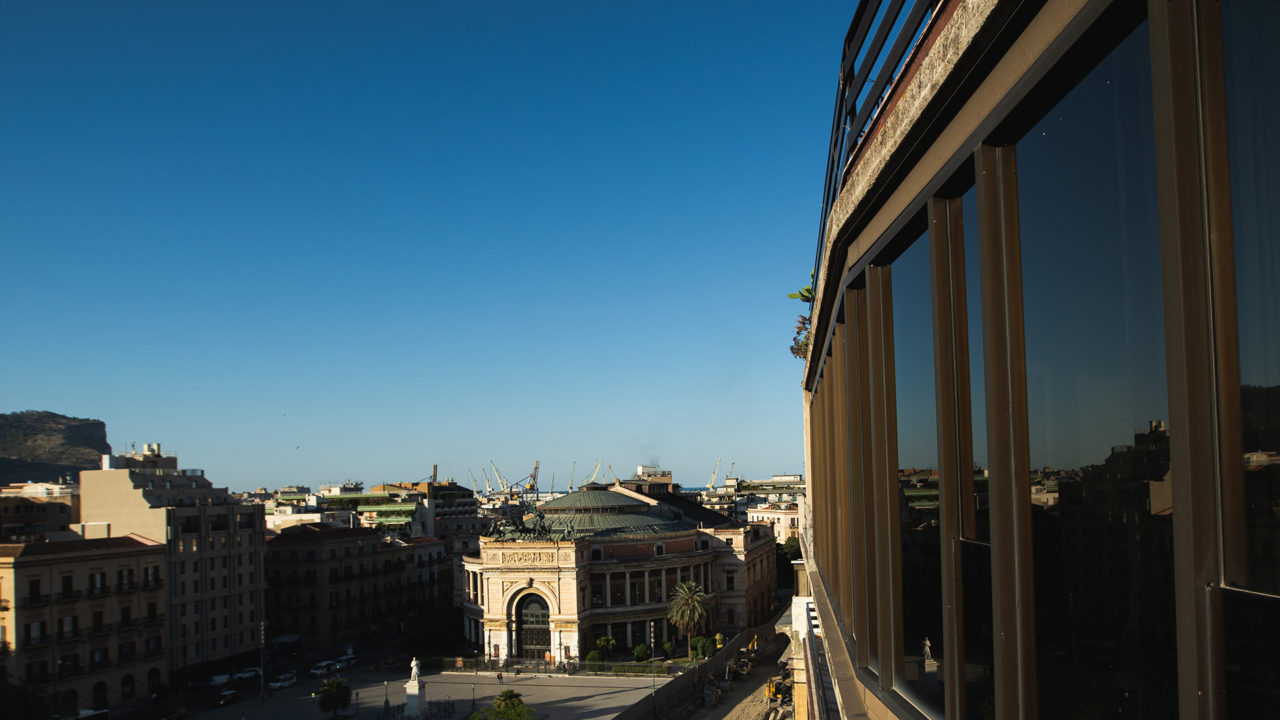 The Firm
With our 20 years of experience and over 70 collaborators located in our three offices in Rome, Milan and Palermo, our firm today is a solid reference point for consultation and assistance in the fields of credit recovery, banking and insolvency litigation for credit institutions and banking groups, both domestic and foreign, financial institutions, vehicles of securitization, investment funds, special servicers, real estate funds and AMCs.
Since the foundation of MFLaw in 2001, our mission has always been to guarantee our clients a tailor-made and high quality professional assistance—attested by the UNI EN ISO 9001:2018 certification—characterized by accuracy, proactivity, promptness and the ability to ensure that the client receives the most adequate and up-to-date legal solutions. This mission is shared by the whole MFLaw team and its achievement is made possible by the constant legal updating of our professionals and the adoption of the most advanced digital monitoring and management technologies.
I Professionisti
MFLaw's family now has over 70 professionals—including partners, senior associates, associates, trainees, paralegals and administrative collaborators—who operate in a coordinated, synergistic and integrated manner from all three of our offices. The internal structure is subdivided into multidisciplinary departments, supervised by the deep-rooted experience of our partners and organized according to intermediary levels of responsibility that allows us to enhance the expertise of our professionals and to ensure the best result for our clients.
One of the founding values of our Firm has always been the commitment to guarantee a healthy and serene working environment for each employee, in which they can constantly improve their skills through professional updating and constant comparison with their colleagues. Training and welfare are the drivers that guide our management and that allow each professional, from their first day at MFLaw, to be part of a united, tenacious, curious and competent team, always ready to engage and face new challenges.
MFLaw Magazine
MFLaw Magazine is the news service edited by the professionals of our Firm, focusing on the legal sector, created with the aim of offering readers a real, updated, complete and truthful overview of the Italian state of the sector.
A digital platform on which to find the main news on the legal sector of NPE and beyond, analysis of the main jurisprudential and legislative news, updates on Italian current events, as well as reports and data analysis prepared by our team of experts.
Commento alla possibile riforma della giustizia, verso un processo "diversamente" civile [...]

Il periodo che stiamo vivendo a causa della pandemia è assolutamente inedito. In un momento in cui domina l'incertezza, la digitalizzazione sembra essere un [...]