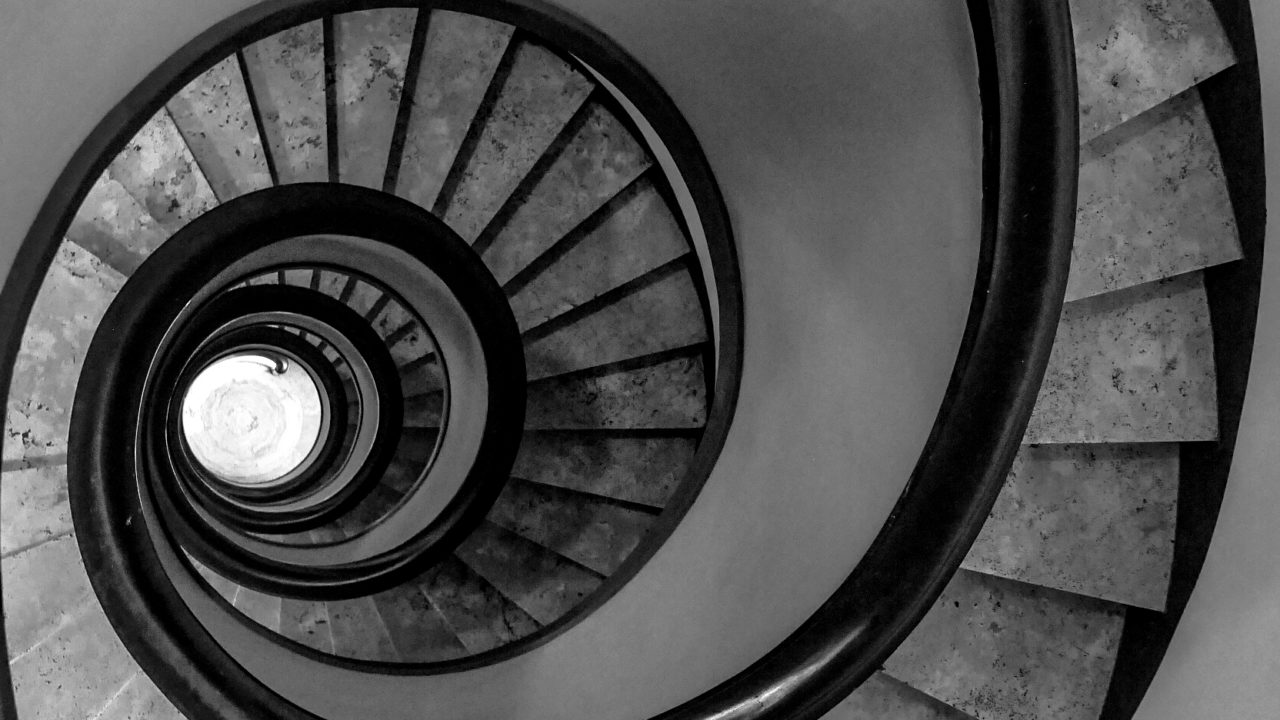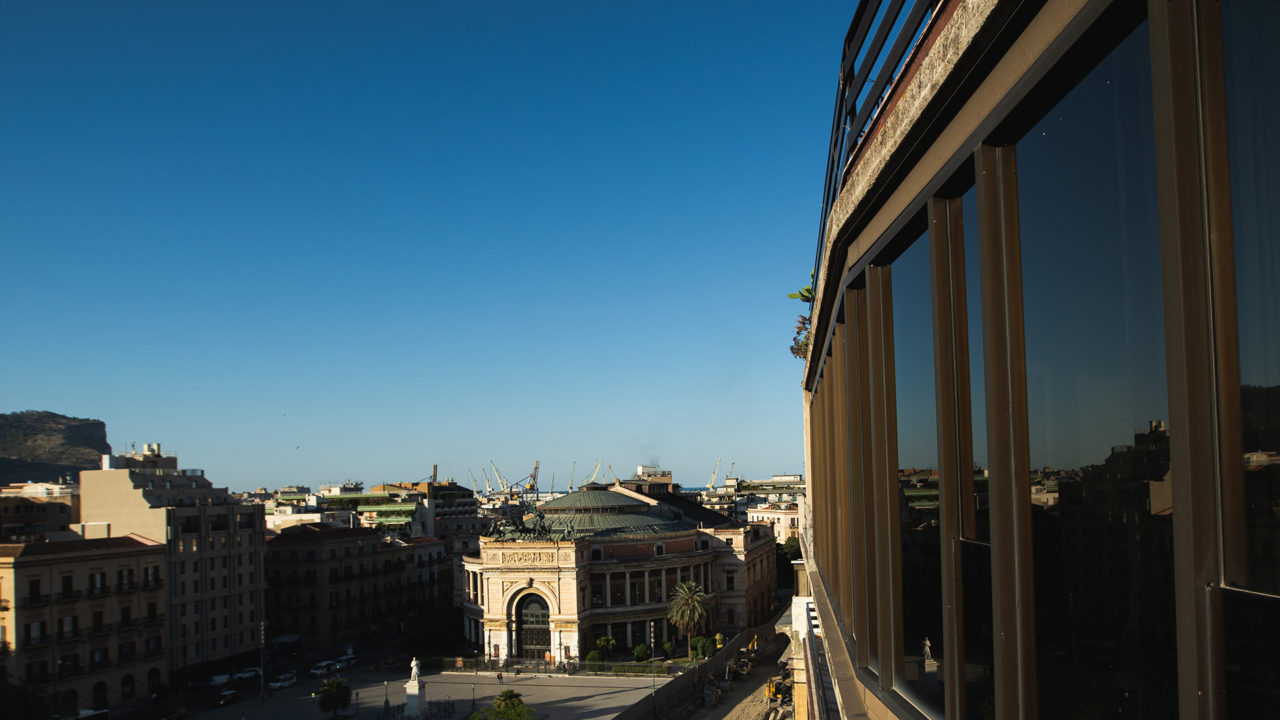 The Firm
With more than 20 years of experience, a team of over 70 professionals and 3 offices – in Rome, Milan and Palermo – MFLaw has built up a distinguished reputation as a provider of consultancy and assistance on credit recovery, banking and insolvency litigation for national and international banks and lenders, financial institutions, securitisation vehicles, investment funds, special servicers, real estate funds and asset managers. 
Since it was established, MFLaw's mission has been to guarantee tailor-made professional assistance of the highest quality to ensure the client receives state-of-the-art legal solutions leveraging the professional expertise, proactivity, efficiency and transparency that are the hallmarks of the entire team. The firm's mission and value proposition have been constant over time, driving its evolution through to its transformation into a Società tra Avvocati per Azioni (a company of lawyers limited by shares): a new chapter in the story of a law firm whose watchwords are technology, innovative operating models and optimised client services.
I Professionisti
Led by solid governance and a management group with robust technical and juridical know-how, today the MFLaw family has more than 70 professionals working from the firm's three offices as a coordinated, synergetic and integrated team. 
The internal structure of Partner-led interdisciplinary departments is based on intermediate levels of responsibility, to optimise the expertise of all the professionals and deliver the best result for the client.
One of MFLaw's founding values is its commitment to a healthy and harmonious workplace, where each individual can constantly enhance their skills through professional updating and continuous interaction with colleagues. Training and welfare are the core drivers of the entire organisation, so that every resource, from their very first day, is a member of a united, tenacious and forward-looking team of people always willing to put themselves on the line and meet new challenges.
MFLaw Magazine
MFLaw Magazine is the news service edited by the professionals of our Firm, focusing on the legal sector, created with the aim of offering readers a real, updated, complete and truthful overview of the Italian state of the sector.
A digital platform on which to find the main news on the legal sector of NPE and beyond, analysis of the main jurisprudential and legislative news, updates on Italian current events, as well as reports and data analysis prepared by our team of experts.
Commento alla possibile riforma della giustizia, verso un processo "diversamente" civile [...]

Il periodo che stiamo vivendo a causa della pandemia è assolutamente inedito. In un momento in cui domina l'incertezza, la digitalizzazione sembra essere un [...]